Let me help you create a home

that warms up your soul
Let me help you
create a homethat warms up
your soul
Let's turn your space into the home of your dreams, a home that warms up  your soul.

Are you buying a new home? 
Are you planning to renovate your existing space?
Do you want to refurbish your home?
Are you interested in a professional design of your property?
Do you want an expert to manage your project from the beginning to the end?
Would you like to tweak the existing interior of your home?
Do you need advice on existing furniture arrangement or colour scheme?
Let us work together to transform your space into a dream home.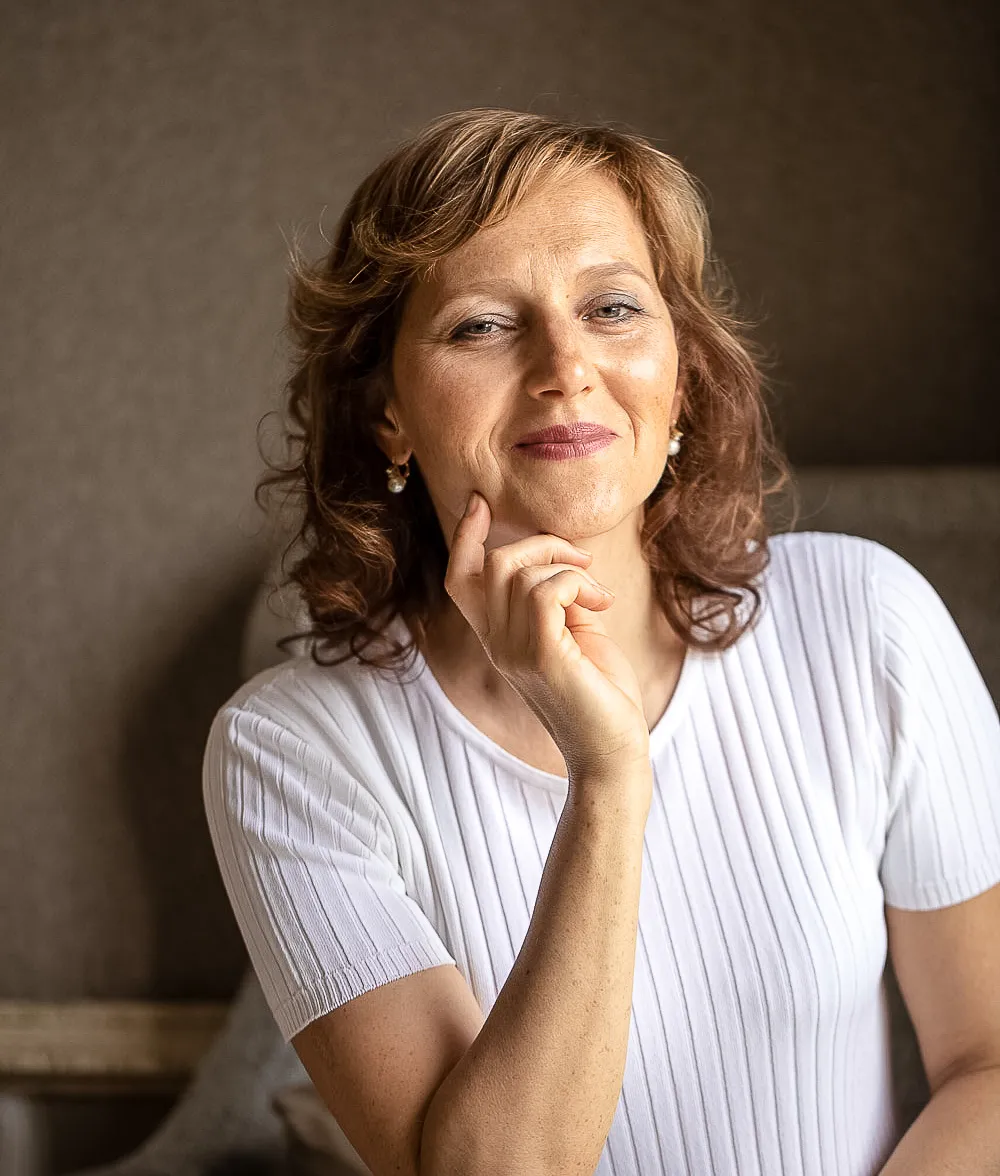 Meet Olina Puchalová, an interior designer
I will carefully consider all your wishes and expectations.
I will oversee the whole process, starting with the creative design concept and ending by walking you through your new comfortable home.
I know how to tastefully combine colours, use textiles and give a soul to an interior.
I have a keen eye for detail and can offer advice on the smallest part of the design.
I care not only about esthetics, but functionality as well.
The quality of the final work is important to me. I work closely with qualified contractors and verified suppliers.
The result of our cooperation will be a cozy and comfortable home that will bring you joy and warm your soul. 

It has been a pleasure and a true learning experience working with Olina on the interior design of my house.

A great journey starting with creating the concept for each room up to the final details when implementing it.
After creating the concept for the living room we had to work

out how the pieces fit together and bring them to life.
Olina has strong work ethics and good communication skills. She is a problem solving person, any adjustments or improvements I have asked for
were timely addressed.
Last but not least Olina is very reliable and showed trustworthiness during the process. I always felt I had a partner. She negotiated on my behalf with different suppliers and helped with identifying the best quality price ratio.
I would highly recommend Olina for her talent, curiosity and oppennes proven on her work.
10 tips for a beatiful and functional kitchen
Find out how to plan a beautiful and functional kitchen. Get an Ebook and regular updates from the world of interior design.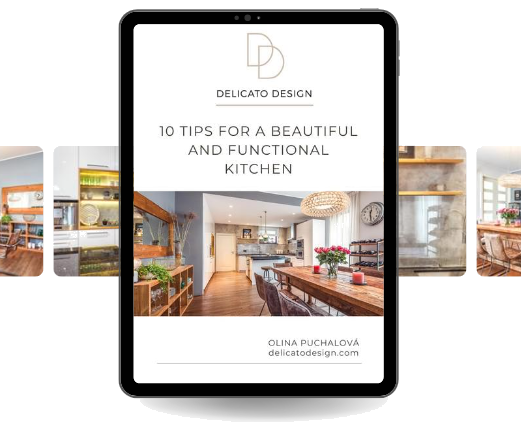 Let me help you bring your dream home to life.
During a personal meeting, we will discuss your ideas and expectations, specify the scope of your project, and agree on next steps.
I will develop an individual interior design concept for you and bring it to life, down to the last detail.
Our cooperation will result in a beautiful and comfortable home that will warm up your soul.